Dedicated Home Theater
Why go out to the movies, when you can bring the experience into the comfort of your own home? Intech will help you turn an entire room of your house into a theatre decorated in any style you choose. We'll help you complete the look with soft, reclining seats, a movie screen, a projector and even acoustic panels to ensure that the sound is rich, sharp and contained.
Integrated Home Theater
If you're looking to upgrade your movie experience, but you don't want to disturb the décor of your living room, speak with an Intech specialist. We know how to add the necessary components while retaining the room's charm.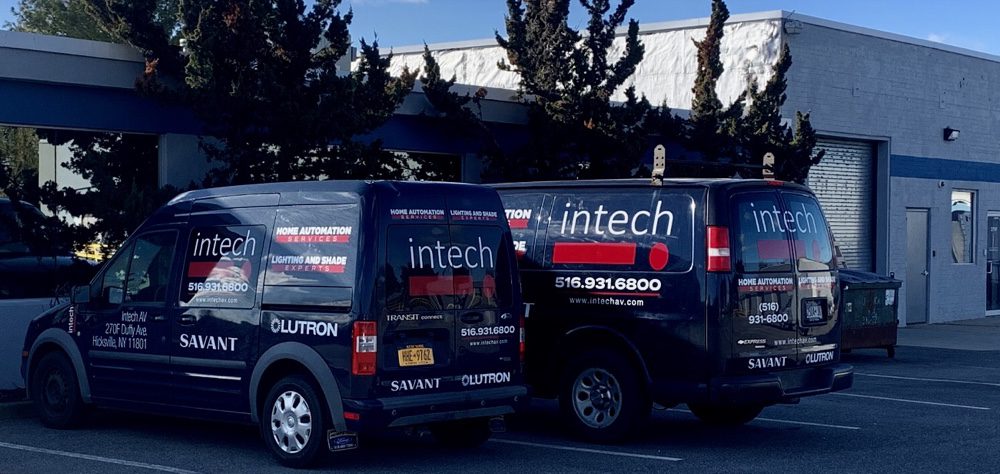 Nassau Office and Showroom
270F Duffy Ave
Hicksville, NY 11801
Intech Inc Established 1993