Whole House Audio-Video Systems
How would you like to enjoy your favorite Music Stream playing in every room in the house? Would you like it playing at level five in the kitchen and level eight in the bedroom? Perhaps someone would prefer The Beatles in the Family room, and at the same time others Sinatra in the Bedroom? What if each member of your family could watch their favorite Youtube Video, Internet Stream, or BluRay, on their own display without installing multiple media players in each room? Intech can make it all happen. We'll provide and install each component in a single designated "hidden" location and integrate a Smart Device or dedicated remote to control the entire system.
Heating, Ventilation, Air Conditioning (HVAC)
Intech can provide the technology to help you monitor and adjust the temperature throughout your house via a Savant control system. Our installers will show you how to create temperature "zones", so that you can regulate the temperature and humidity in each room of your home with the touch of a button. Or remotely via any Smart Device!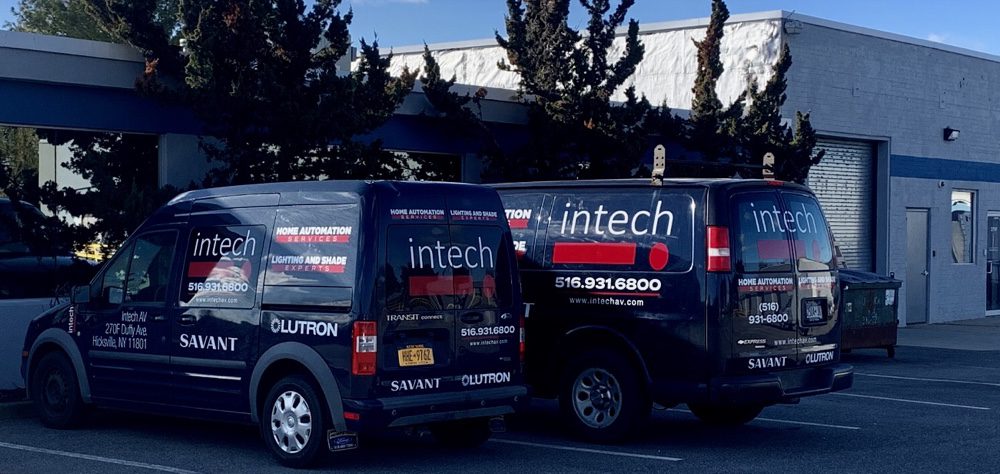 Nassau Office and Showroom
270F Duffy Ave
Hicksville, NY 11801
Intech Inc Established 1993